We got up at 6:30am this time because we had to pack up and say goodbye to Tokyo. We reserved seats on the shinkansen the day before to travel to our next destination. While waiting for the shinkansen we stopped by a convenience store and bought some of their box lunches. It goes for about $8-$10 but it's really good. It's a 3 hour ride on the shinkansen to Kyoto and then another 1.5 hour ride on the local train to Nara. So we bought enough food for the long ride.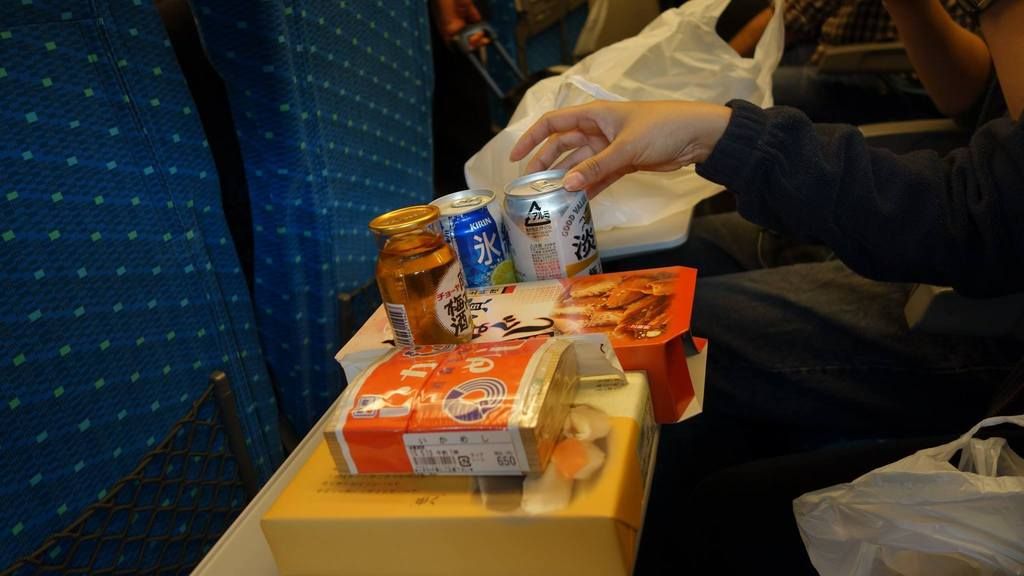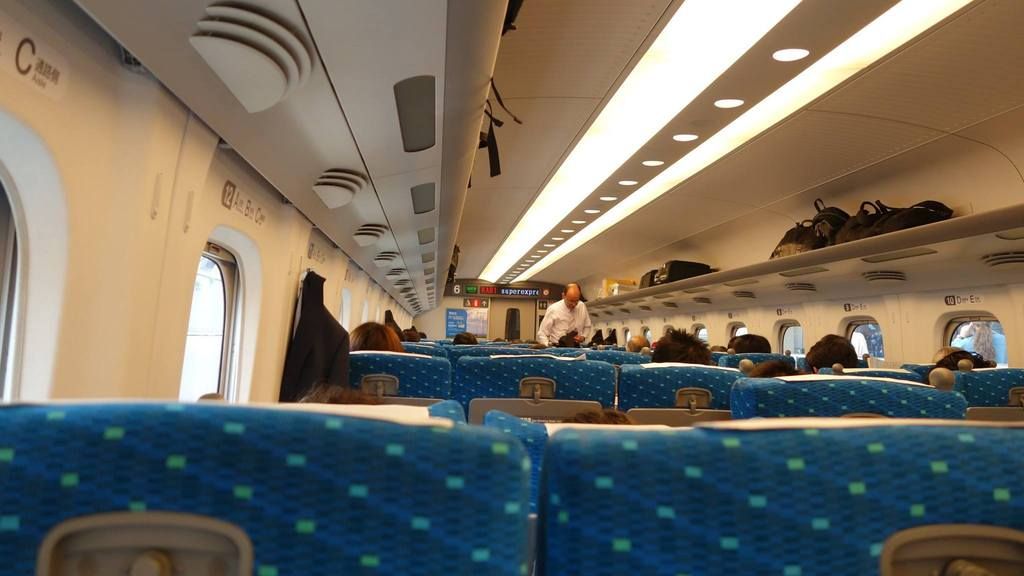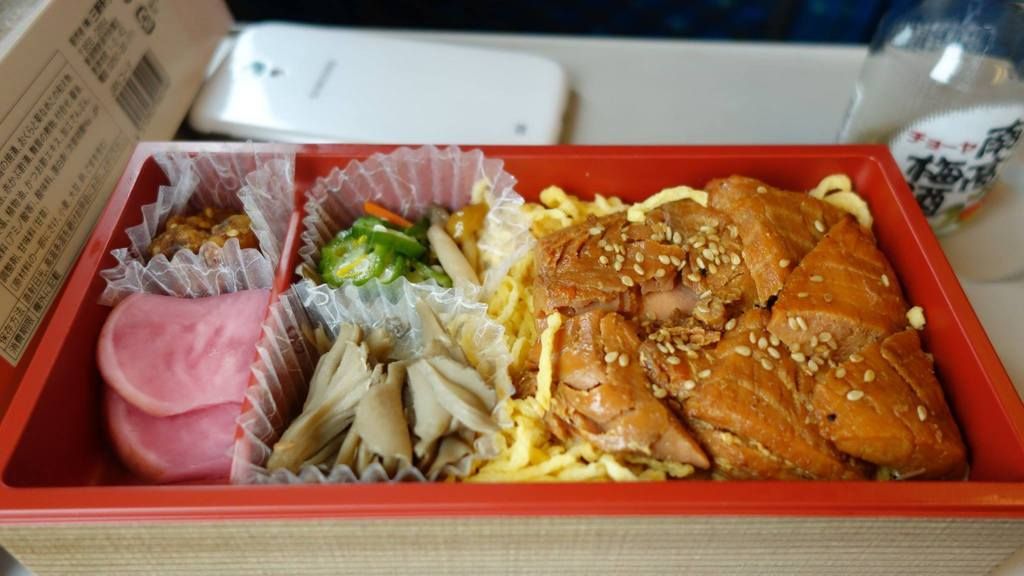 This time instead of an apartment we rented a room at a guest house. We spent our time out from morning until 11pm anyway so even though the room is small it's good enough to sleep in and it's really cheap at about $60 per night so split 3 way each person only need fork in $20 a night. It's always cheaper to travel in a group because of lodging.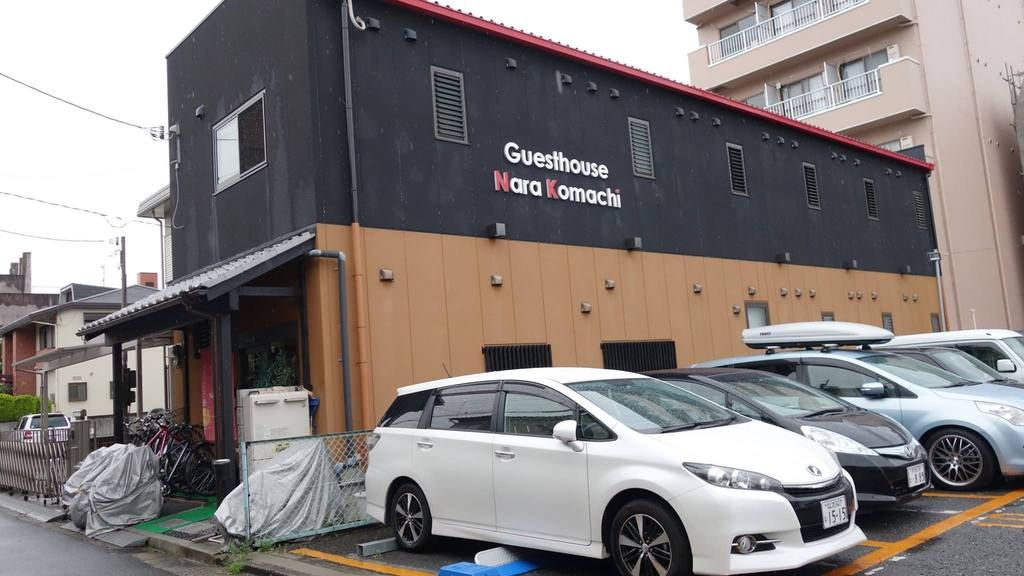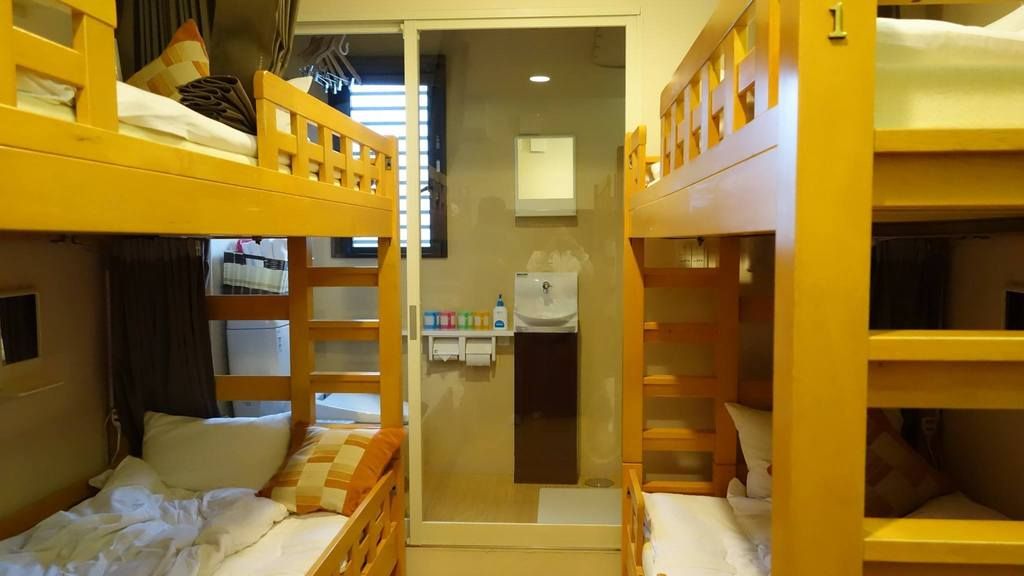 It was late in the afternoon, but we still decided to take an hour train ride to Osaka for the night life. For us night life is all about eating!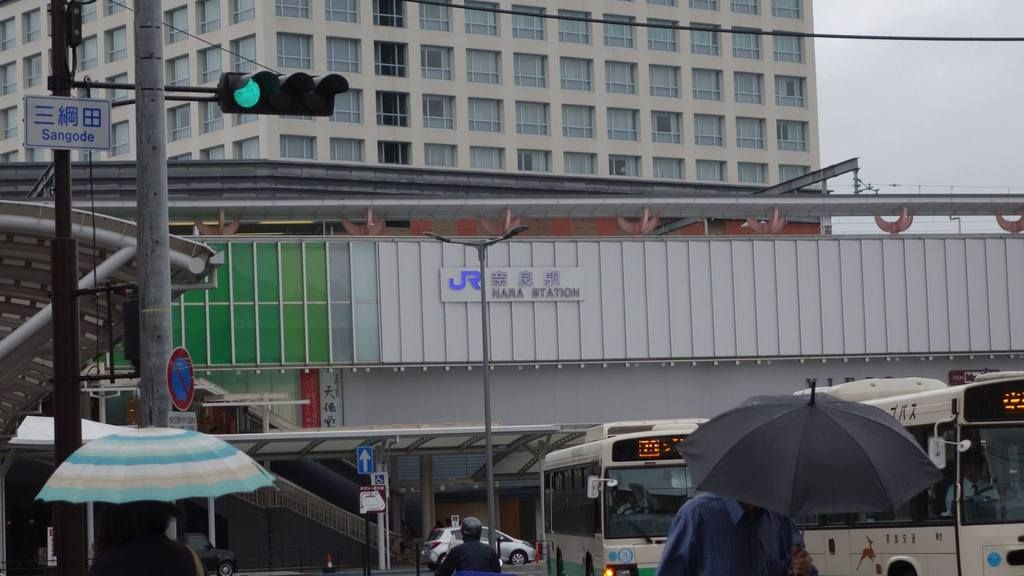 Osaka Namba train station is HUGE! There's also a shopping mall in here too!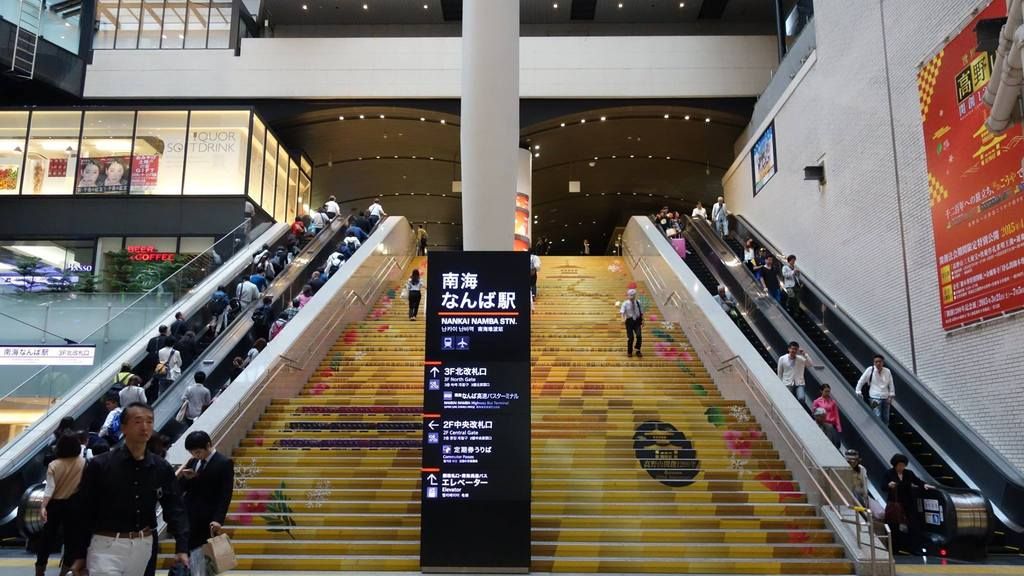 We decided to head out to Ebisu-bashi which is the most popular shopping district in Osaka. I'm sure you guys will see some pretty obvious landmark unique to Osaka that you've probably seen in movies or anime.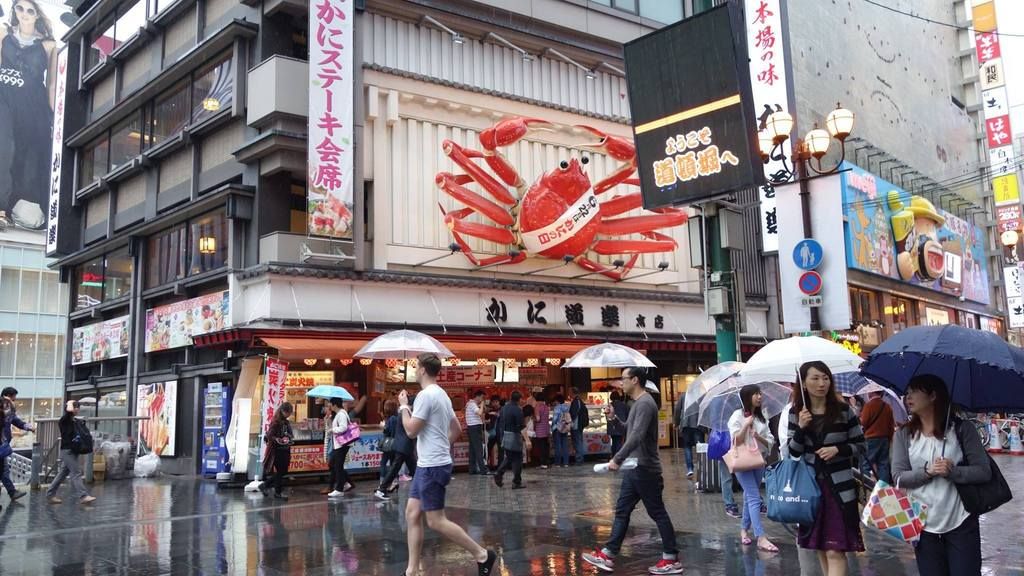 We decided to eat at this ramen shop. The ordering is done via a vending machine. You pick what ramen you want, put in money and it will dispense a ticket with the order number. Then you present the ticket to the waiter/waitress and they will get your order. This works for foreigners like us that doesn't speak Japanese but then again we've been ordering food just by pointing and using body language. The Japanese are very good at figuring that out.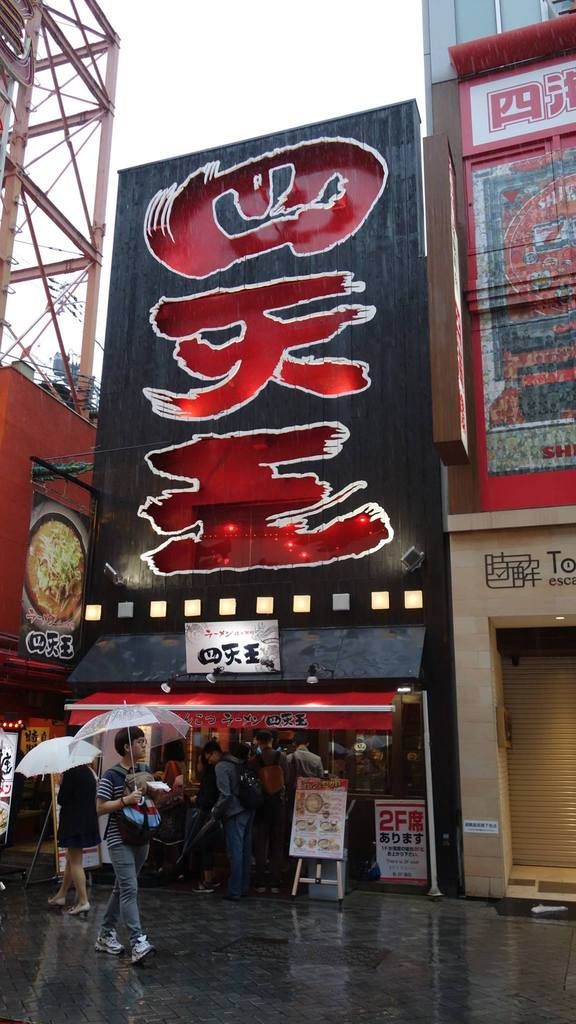 I ordered the extra spicy ramen. When it came out it looked scary but it wasn't too spicy and the taste was great!
Checking this guy flipping takoyaki was awesome. He was so fast. The photo doesn't do it justice.
We decided to have some dessert before heading back towards the train station. I'm not a sweet tooth but this was really good. I ordered the cream pudding set which included the pudding, mousse cake, red bean ice cream and melon soda. The price came out to about $9.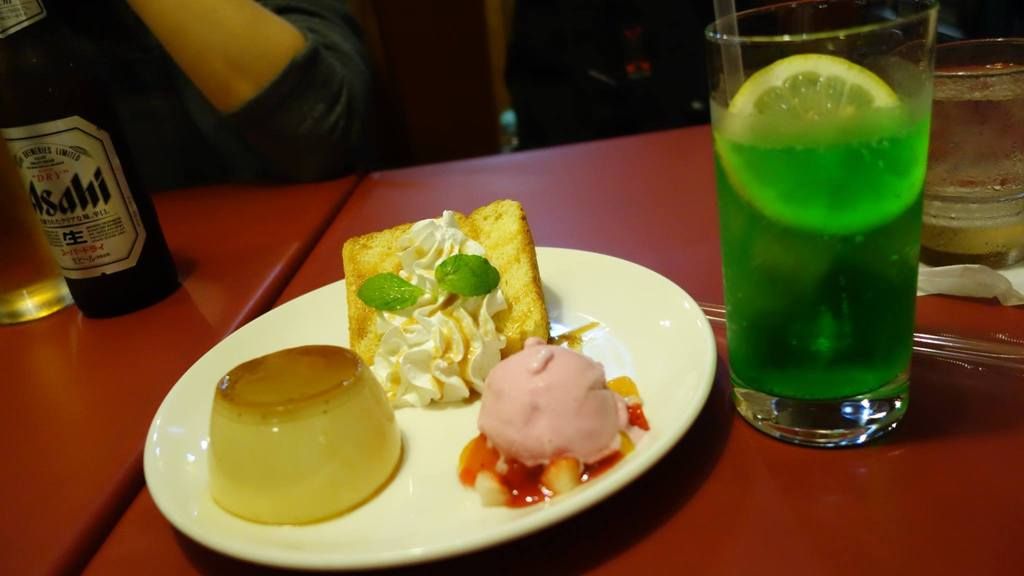 Right before we head back I ran around taking some photos of Osaka's popular landmarks.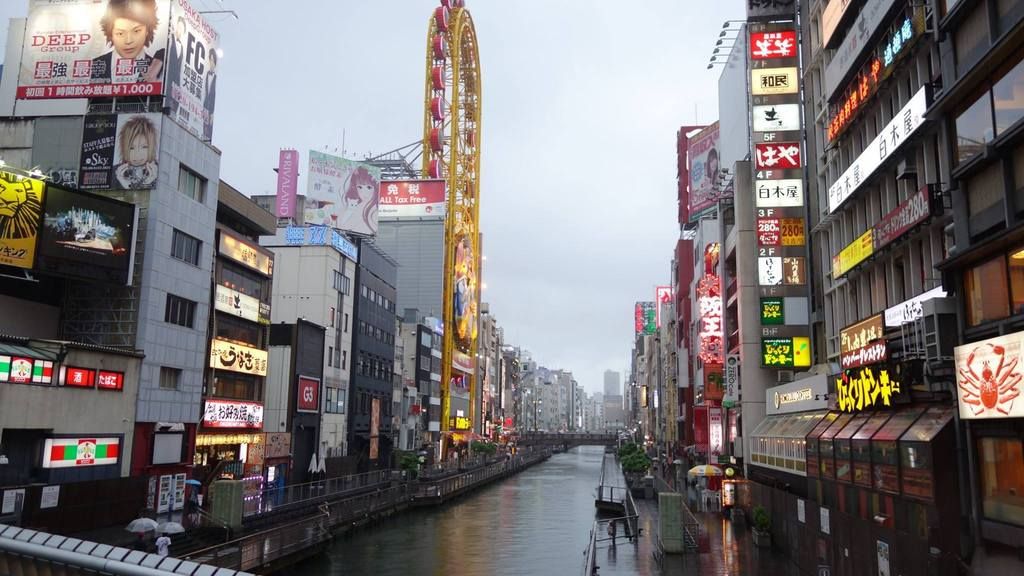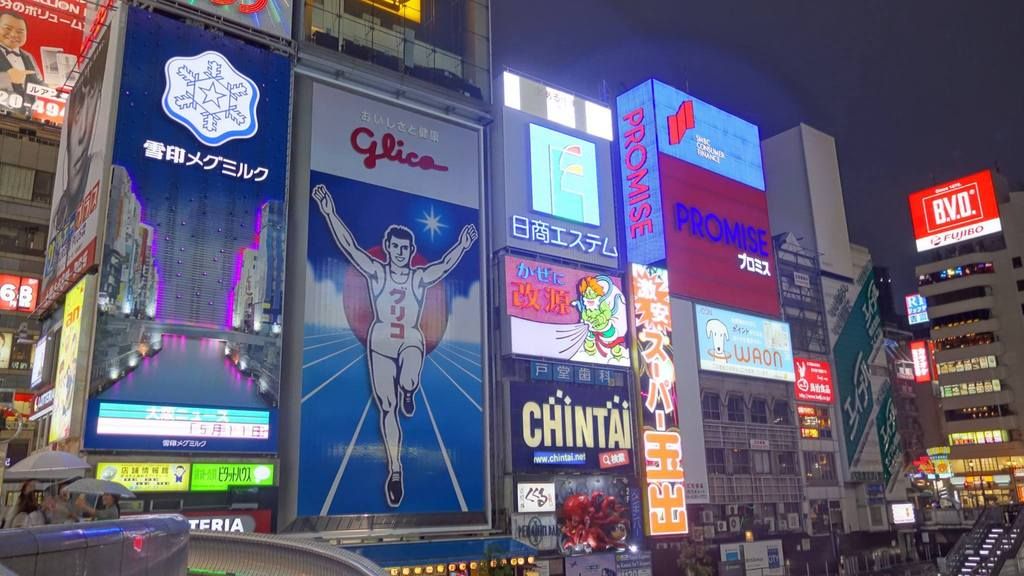 Dotonbori use to be Osaka's most popular shopping district back in the days before Ebisu-bashi. Now it's just a landmark still I see some old costumers going there probably because most of the bars are there.