This is my "to go place" for outerwear, sweater, and sometimes fashion top. I'm a big sweater junkie. They have some amazingly warm stuff. I would try to stay away from the hard to wash clothing since it's just a hassle to take myself to the dry cleaner. Too much work for my laziness.
I do both store purchase and online ordering if I'm not able to get it from the store for some reason. There is an Abercombie Kids also, for all the kiddoes winter clothing.
Got these jackets and several other sweaters/cardigans.
Catching the sale is always the best way to go, but certain hot items will be sold out quick so I never wait when I sees something I love. Have to grab it fast even at regular price. The green jacket was sold out online in the first week or so, I was lucky to grab the last small in the store.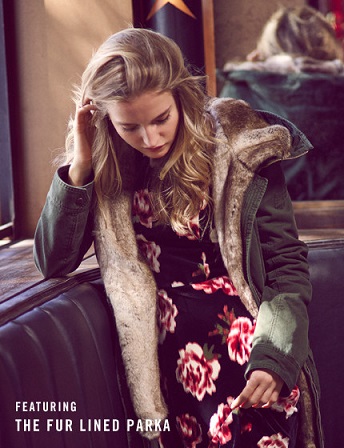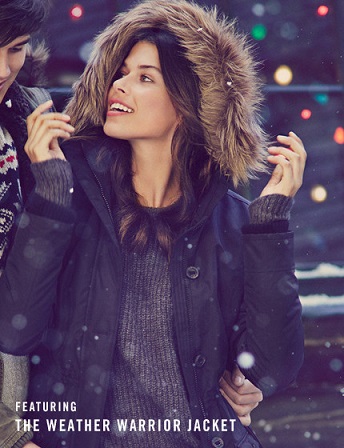 Last edited: